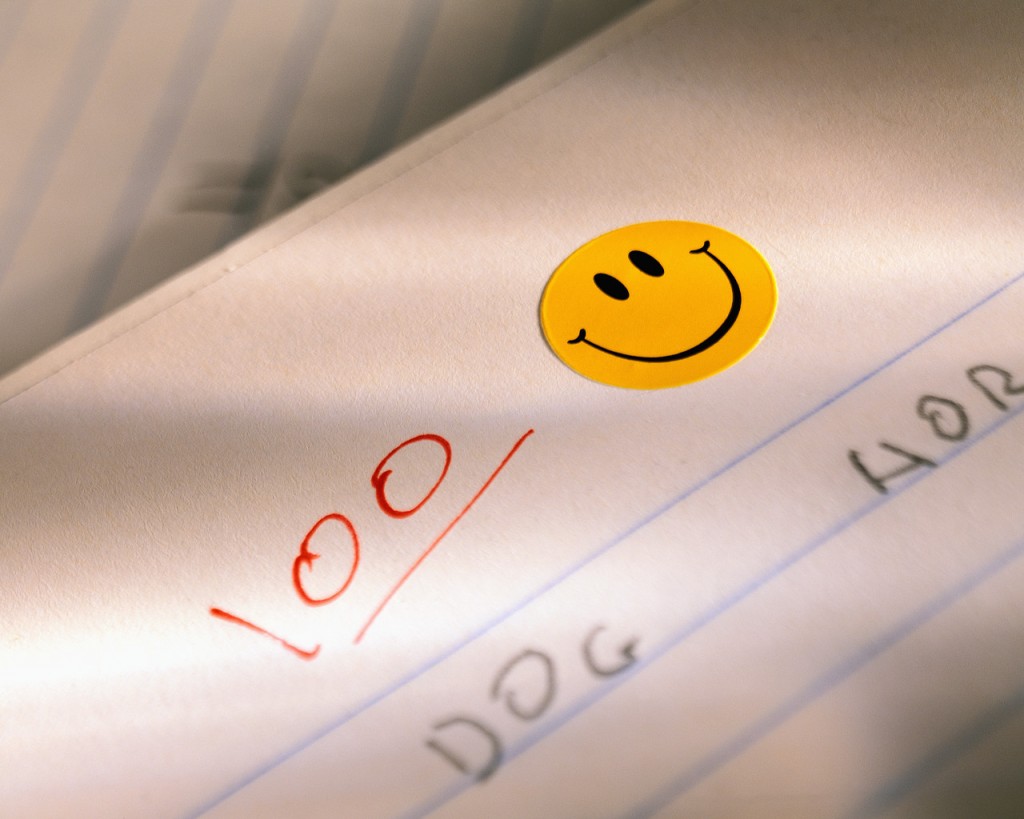 Church planting has been one of the most difficult and rewarding things that I have ever been blessed to do in my life. In the first post in this two-part series, I talked about the first four of the eight lessons that I have learned as a church planter. You can read the first post here. In this post I will cover lessons 5 through 8 that I have learned since planting Harvest Christian Fellowship in 2007. This isn't an exhaustive list of all that I have learned as a church planter, but these eight things have served as life lessons. Experiencing and learning these lessons have made me a better Christian (I trust God more), pastor, leader, and family man. Here are lessons 5 through 8:
Lesson 5: You Will Want To Quit…A Lot
This lesson isn't unique to church planting, but it is a lesson that I've learned along the way…you will want to quit. I should probably say that you will want to quit often. There will be times when you feel overworked, underpaid, overwhelmed, under appreciated, unqualified, unloved, useless, listless, hapless, and any other "less" that you can think of. Welcome to the club. The prophets of the Old Testament felt the same from time to time. Even our Lord Jesus Christ cried out in the Garden of Gethsemane for the burden to pass from him. The work that God calls us to as church planters or pastors is daunting. It is meant to be daunting. It is meant to be more than we can handle alone. I have watched many a young pastor run into church planting after being warned to take their time. I have watched them, unprepared for the weighty nature of the road ahead have their zeal zapped. Sadly, I have seen many also quit not a long while later, beaten and bruised from the burden and weight. Church planting can take a toll of your mental, physical, emotional, spiritual, and family health if you are not careful to surround yourself with good supports and listen to good counsel.
Hubris and arrogance are the arch enemies of successful church leadership.
Lesson 6: The Lone Ranger Could Never Succeed as a Church Planter
The sixth thing that I've learned from church planting is that it is not a solo endeavor. You will not succeed as a church planter if you do not engage a team of people to help. You need other people. No one person possesses all of the gifts needed to ensure that a church grows in a healthy manner. As gifted as you are as a speaker, teacher, or leader, there is someone who is more gifted or at least as gifted in an area of need. One of the earliest mistakes that I made as a church planter was taking too much on myself to do, and not immediately seeking other gifted or willing people to serve or be trained to serve. Hubris and arrogance are the arch enemies of successful church leadership. You need to surround yourself with people who love and care about you. You need people around you who are not afraid to tell you the truth, even when it hurts. Pastor worship is not a good thing ever, but it is extremely harmful to a church planter.
Lesson 7: Include and Protect Your Family
My family is important to me. I am a husband and a father of two most of the time wonderful children. The seventh lesson that I've learned as a church planter has to do with your family. As a church planter your family must be guarded and included. Church planting is, in many ways, an entrepreneurial endeavor. It will take a lot of time and energy. Much like starting a business from the ground up, it will probably also take all hands on deck. The church planter's family should be included, but also guarded. My wife and children have been intimately involved in the life of Harvest Christian Fellowship since prior to its official announcement that a launch may happen one day. They have served in almost every ministry in the church. I often say that Harvest Christian Fellowship began with just four members and they all rode in my car! But I have also learned that the church can become a mistress if allowed, stealing time that belongs to your spouse and family. Family vacations can become church trips and romantic evenings are marriage ministry events. Be careful to guard your family. Remain mindful that a man who is unable to lead his house is not fit to lead in the church.
If you can suffer all that comes with being a church planter, and still count yourself as the most blessed man in the world, then you have truly been called.
Lesson 8: You Know You're Called When You Love It In Spite of Everything
Having gone through the previous seven lessons may make you wonder whether I still desire to pastor a church plant? The eighth lesson speaks to that question. I have learned that being the pastor of a church planter is the most rewarding thing that I could have been called to do. This lesson is personal for me. This lesson is derived from my story, my testimony, my lessons. With all of the ups and downs that have occurred, I cannot think of anything else more rewarding to do with my life. After all of the people have come and gone and all of the joys and crises have been endured, I feel blessed and grateful to have the opportunity to lead people toward a fulfilled life through a relationship with Jesus Christ. I am glad to be able to share in the highest and most challenging moments of the lives of the families in the congregation that I lead. I am blessed to be able to represent Jesus in my community, and encourage others to do the same. That is why I am sure that pastoral ministry in general, and church planting in particular, is a calling. If you can suffer all that comes with being a church planter, and still count yourself as the most blessed man in the world, then you have truly been called.
Are you a church planter? What lessons have you learned? Are you contemplating church planting? What fears are you being called to confront? I'd love to read what you have to share or say in the comments.